The incidence of Cancer both benign and malignant is on the rise worldwide. Cancer treatment especially for malignancy can damage or disfigure the body parts function and or appearance. Reconstructive Plastic Surgery helps to repair the damage and restore near normal appearance.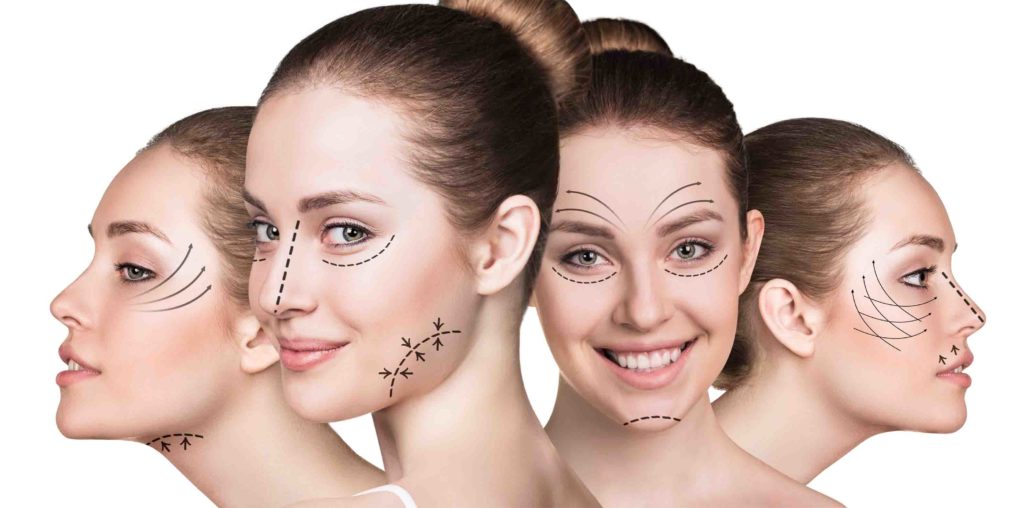 Unlike Cosmetic Surgery, most insurance companies cover Reconstructive Plastic surgery.
Reconstructive surgery is usually needed after a tumour is removed and there is a defect which needs to be covered. E.g. after Mastectomy ( surgical removal of breast) for cancer- the patient may choose to have the breast volume restored . Or after a jaw tumour when the onco-surgeon has removed one side of the jaw bone and cheek completely and there is a huge open defect.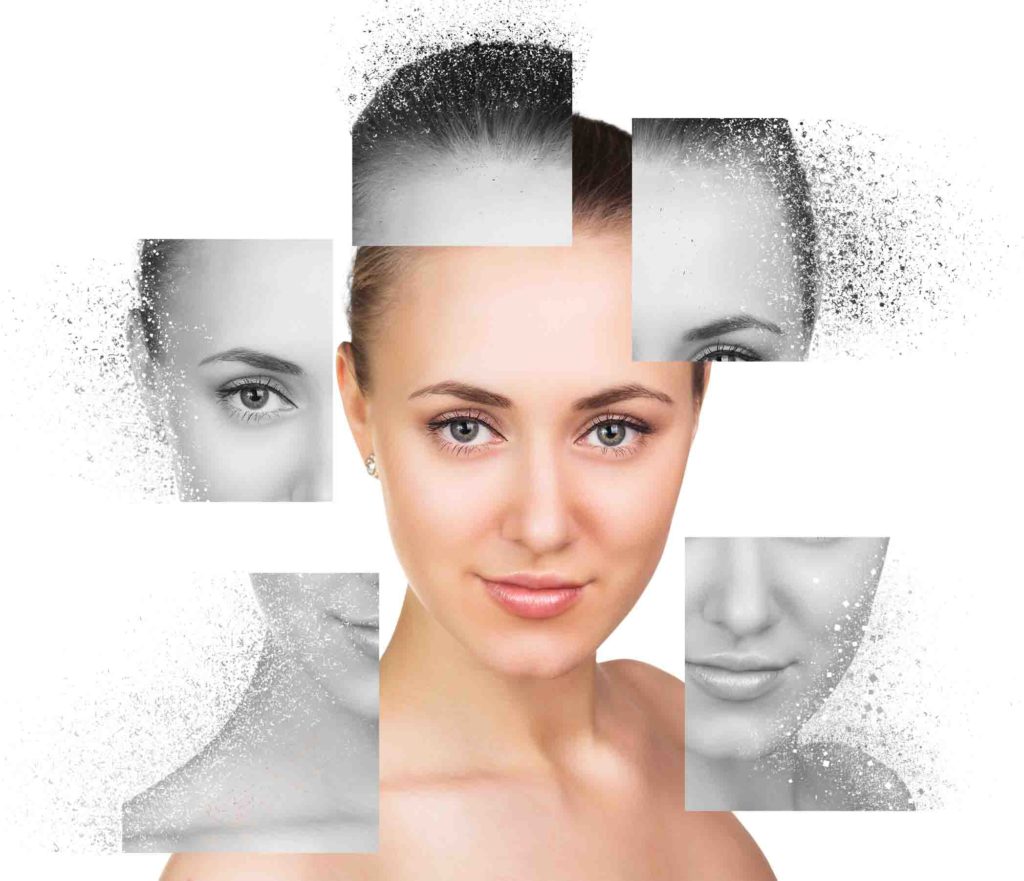 Reconstructive Surgery can be performed immediately after removal of the tumour (Immediate reconstruction) or can be performed after completion of other cancer treatments like chemotherapy and radiation therapy (Delayed Reconstruction).
Reconstructive surgery can make use of several body parts solely or in combination to facilitate good reconstruction. Options of reconstruction may include use of only skin (skin graft) or flap surgery ( combination of skin, fat , muscle or bone).
With the advancement in Microsurgery and techniques, single stage reconstruction with good cosmesis is possible. It works by taking tissue and blood vessels from one part of the patient's body and placing it over the damaged part and joining the vessels under the operating microscope.
All options of reconstruction are to be discussed with the reconstructive plastic surgeon before surgery.
Reconstructive Surgery is no longer a social taboo, but a way forward to a better quality of life and better future.