Pain is defined by International Association for study of Pain as an unpleasant sensory and emotional experience with actual or potential tissue damage.
Conquering pain has been a major limitation for the more evolved human race. Pain imposes a burden on those who suffer from it and impairs quality of life. Most often, it is the common symptom that brings the patient to see a Physician. Pain most commonly presents as a warning sign for any pathological process in the body nevertheless may also cause agony without a specific purpose. The most common forms of pain encountered in daily medical practice are musculoskeletal pain 30-40 %, neck and back pain 30%, headaches less than 10%, and cancer pain 1-2 %.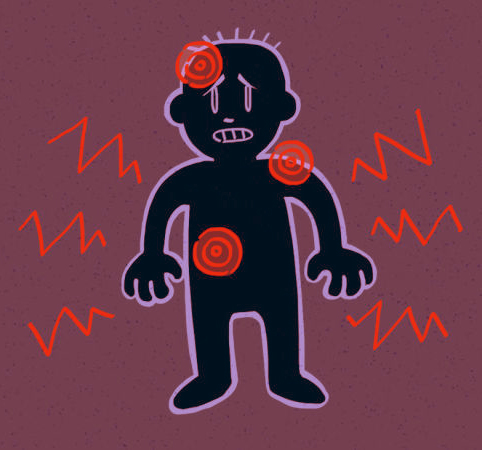 Pain may be classified into different types based on the origin, duration, periodicity and nature of pain. Accordingly, Pain management can broadly be classified as acute and chronic pain management. While acute pain deals with perioperative pain, pain in labour, trauma, burns etc., and the latter includes a diverse group of patients in the outpatient setting. The management of acute pain is primarily therapeutic. Chronic pain management requires various pharmacological and non pharmacological approaches to tackle the multidimensional components of pain. At International Modern Hospital we take a holistic approach so as to not only treat the underlying cause but also provide psychological support and rehabilitation to ailing patient.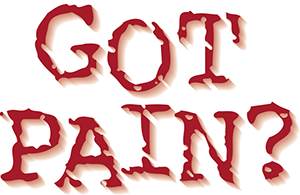 Pain management largely comprises of pharmacological and non-pharmacological modalities, commonly being medication, counselling, relaxation techniques, electrical stimulation and local anaesthetics. Few Prescribed medications include anti-depressants and systemic local anaesthetics.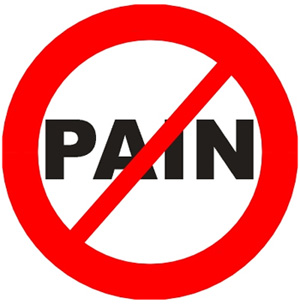 At International Modern Hospital we undertake Interventional modalities which include diagnostic and therapeutic nerve blocks, facet blocks, epidural steroids, intra articular injections, trigger point injections for myofacial syndromesetc. Therapeutic adjuvants include Psychiatric counselling, physiotherapy and electrical stimulation. Unrelieved and inadequate relief of pain is continuing to be a global health problem and serious efforts have to be taken to provide pain treatment as it is definitely a basic human right.