Asthma affects more than 300 million people worldwide. It is characterized by recurrent difficulties with breathing, including symptoms such as shortness of breath, wheezing, chest tightness, and coughing. Asthma symptoms vary over time, and also from individual to individual. Although asthma cannot be cured; it can be treated and controlled. Good asthma control means no, or very minimal, symptoms, and a low risk of asthma attacks or other poor outcomes. A person whose asthma is under good control can go to work or school, exercise, and participate fully in life.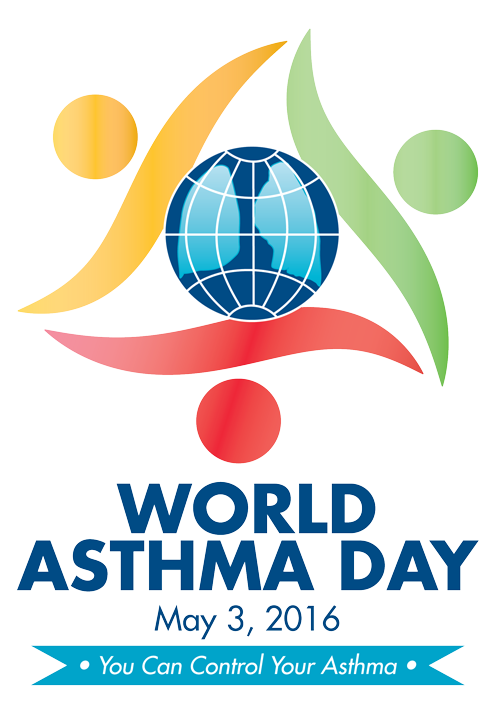 What can I do to prevent my asthma from getting out of control?
Medications: Take your asthma medication exactly as your doctor tells you. Work with your doctor to find a treatment plan Carry your relief/rescue inhaler with you at all times and follow the directions on your Action Plan for when to use it.
Regular visits to your doctor: Keep your regularly scheduled visits with your doctor so that your asthma can be monitored and treated before it gets out of control. Be sure to know how to contact your doctor and know what to do in case of an emergency.
Stay healthy: Eat nutritious foods and get regular exercise. Avoid people who smoke and those that may have an infection, especially a cold or the flu.
Prevent the flu and pneumonia: Get a yearly flu shot (vaccine) and a vaccine for pneumonia, as recommended by your doctor.
Cope with stress: Learn new ways to cope with stress. Coping with stress can help prevent and control your asthma.
By taking an active role in the management of your asthma by partnering with your doctor, you can breathe easier and live a healthier life