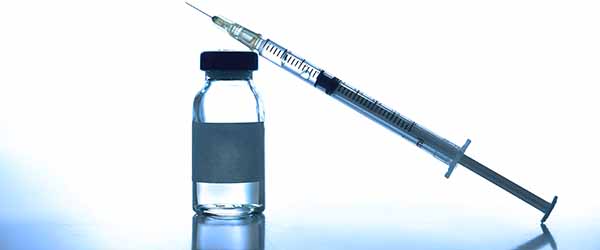 16th October is observed as World Anaesthesia Day all over the world. It was for the first time that anesthesia was administered to a human being in 1846 in Massachusset General Hospital America. It is observed to raise awareness about safe anaesthesia.
Since then the specialty has travelled a long journey from open ether technique to sophisticated computer assisted technology.
The Anaesthetic mortality which was 1:10000 in 1960 has been reduced to over 1:100000.
Today anaesthetists' job is not limited to operation theatres. Rather they act as Peri-operative physicians.
Todays' Aaesthetist takes charge of patient before operation starts. Optimization, preparation, anaesthetic management, post operative care are now looked after by anaesthetists in modern health care system.
They are involved in Labor analgesia, Intensive care units, Radiology and gastroenterology suites, Pain clinics, trauma team, Cardiac arrest team and recently they have started palliative care services for terminal cancer patients.
In simple words; in any hospital 70 to 80 percent work revolves around department of anaesthesia.
It is no more a surgical subspecialty; rather it is a major discipline without which hospital cannot function effectively.
We face certain challenges in providing these services. These are Shortage of staff, maintaining quality and safety during anaesthesia, lack of monitoring equipment, and above all meeting the standards of Heath Care commission.


---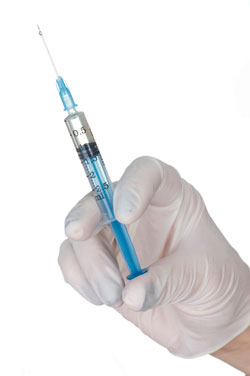 "Safe Anaesthesia is not a luxury it is patients' right"
"Safe anaesthesia – Safe surgery"
Slogan of World federation of Societies of Anaesthesiologists:
"SAFE-T: SAFE ANAESTHESIA FOR EVERYBODY TODAY"
"At IMH ,we have SAFE OT ,SAFE ANESTHETIST ,SAFE SURGEON & SURGERY and SAFE PATIENTS -A QUALITY CARE BY TEAM OF ANESTHETISTS "