A new non-surgical treatment in the form of KOS therapy might be the answer for you
Allergic Rhinitis:
Symptoms of Rhinitis such as breathing difficulty, nasal congestion, nasal stuffiness, sneezing, post nasal discharge, and cough are common among patients.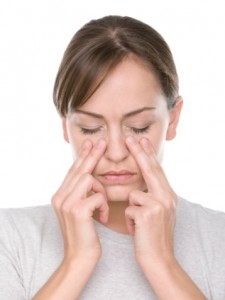 This could be allergic rhinitis which is usually seasonal, and is associated with itchy nose, eye or throat. Patients can usually get relief with anti-allergic treatment such as with anti-histamines and with steroid nasal sprays.
Non-Allergic Rhinitis:
But there is another form of rhinitis (non-allergic rhinitis) which is not seasonal, is present round the year and where the symptoms of nasal congestion/nasal stuffiness do not get relieved with the aforementioned treatment. Patients with hormonal rhinitis (pregnancy associated rhinitis), rhinitis associated with hypothyroidism,rhinitis associated with changes of temperature (vasomotor rhinitis) or with rhinitis medicamentosa (patients addicted to nasal decongestants such as Otrivin) also face a similar dilemma.
There is a help available now in the form of KOS therapy for the aforementioned type of rhinitis (Non-allergic rhinitis).
KOS Therapy:
Kinetic Oscillation stimulation(KOS) is a new method to treat non-allergic rhinitis and primary nasal congestion and stuffiness.
The treatment is non-invasive, performed in an outpatient clinic, without anesthesia and is very patient friendly.
Benefits For the patient:
Patient friendly
Not surgically invasive and no anesthesia needed
No scars or bleeding
No pharmaceuticals
Fast acting relief, or within a few days for responding patients
A positive lasting effect of 4-10 months for responding patients
Typically repeated treatments have a stronger and longer lasting effect for responding patients
Principle of action of KOS therapy:
The KOS therapy stimulates the nasal mucosa and the autonomic nervous system(ANS), which may give the responding patients almost instant relief or within few days.KOS Therapy has been found to be effective for months following the treatment.
The treatment procedure: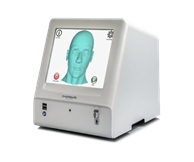 The procedure is very simple.
An inflatable balloon at the end of the catheter is inserted into one nasal cavity at a time. Short kinetic oscillating stimulation in the form of vibrations is provided to each nostril which is intended to reset the balance of the nervous system and sensors, thus providing relief from nasal congestion and blockage.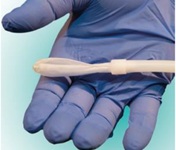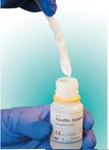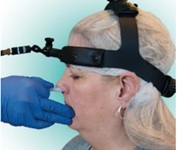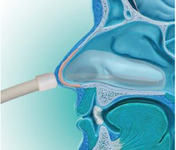 KOS Therapy has been newly introduced at the ENT department of International Modern Hospital; one of the few centers in Dubai offering the treatment.
The author, Dr. Rohit Gulati, is a Specialist Otolaryngologist and ENT Surgeon at International Modern Hospital with more than 13 years of experience in the field of Otorhinolaryngology.