WHO says "Health is a state of complete physical, mental and social well-being and not merely the absence of disease or infirmity." This reiterates the importance of mental wellbeing to live and remain healthy.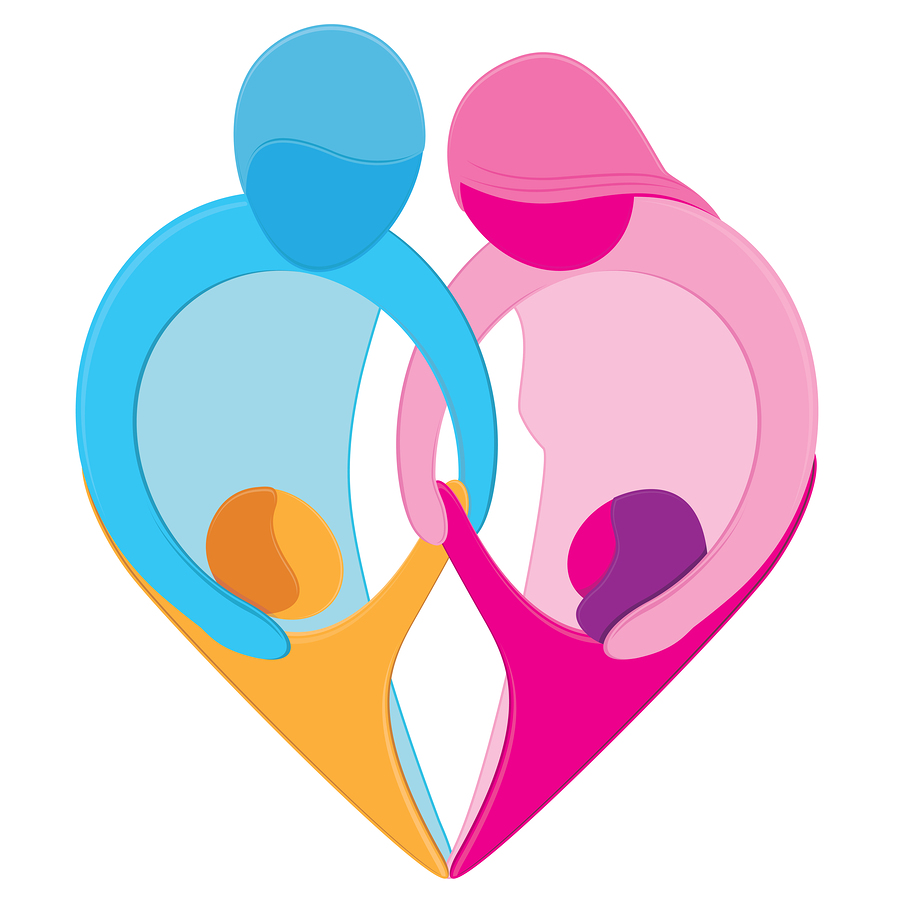 Raising kids is one of the toughest and most fulfilling jobs in the world and we are least prepared for that. Children's physical and emotional status, as well as their social and cognitive development, greatly depends on their family dynamics. The rising incidence of behavioural problems among children could suggest that some families are struggling to cope with the increasing stresses they are experiencing.
Parenting styles and tips for healthy parenting:
There are four major recognized parenting styles: authoritative, neglectful, permissive, and authoritarian.
"Authoritative parenting" is one that communicates in a warm, accepting and nurturing manner, while maintaining firm expectations and restrictions on their children's behaviour. (The most accepted or the best way of parenting)
"Authoritarian Parenting" is an extremely strict form of parenting that expects a child to adhere to rules and regulations set out by the parents with little to no input and communication from the child.
"Permissive Parenting" is an extremely relaxed approach where parents are generally warm, nurturing and affectionate. However, they are overly accepting of their children's behaviour, good or bad.
"Uninvolved Parenting", as the name implies, the parent is totally dis- engaged and emotionally uninvolved in their child's life. There is little, if any expression of love and affection…
Parenting tips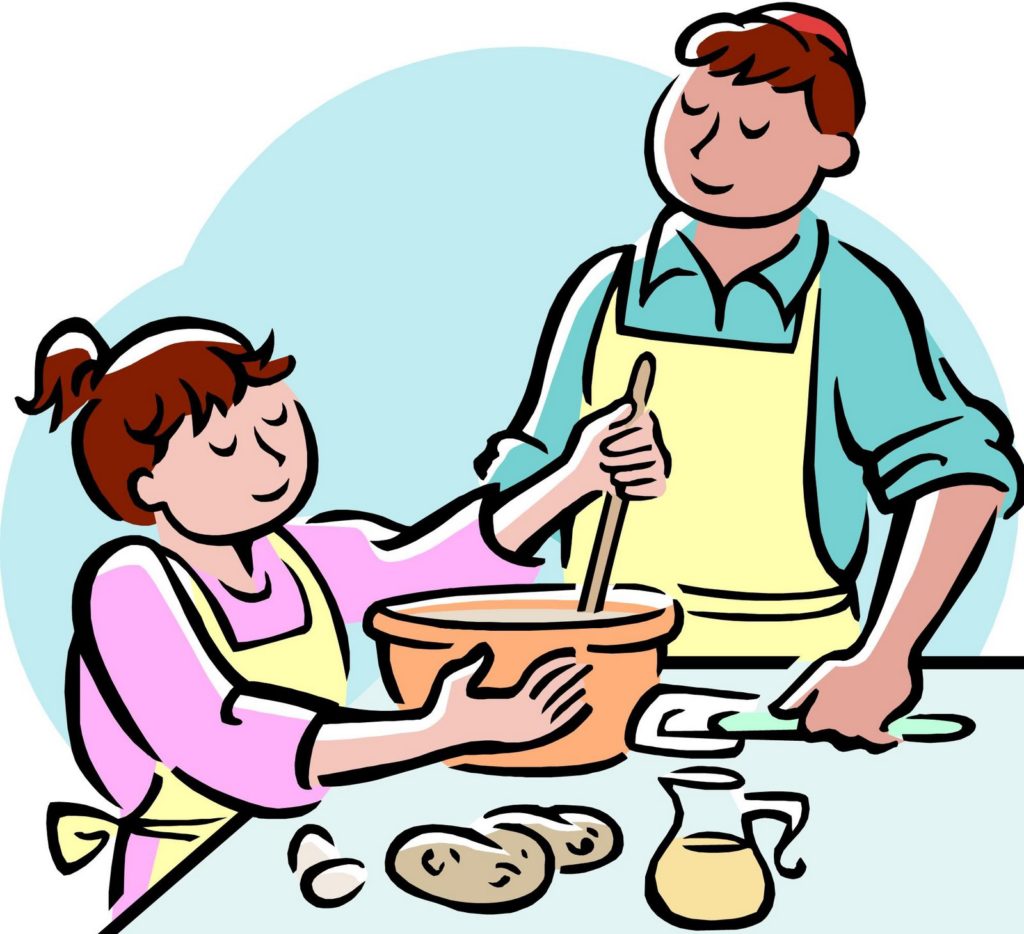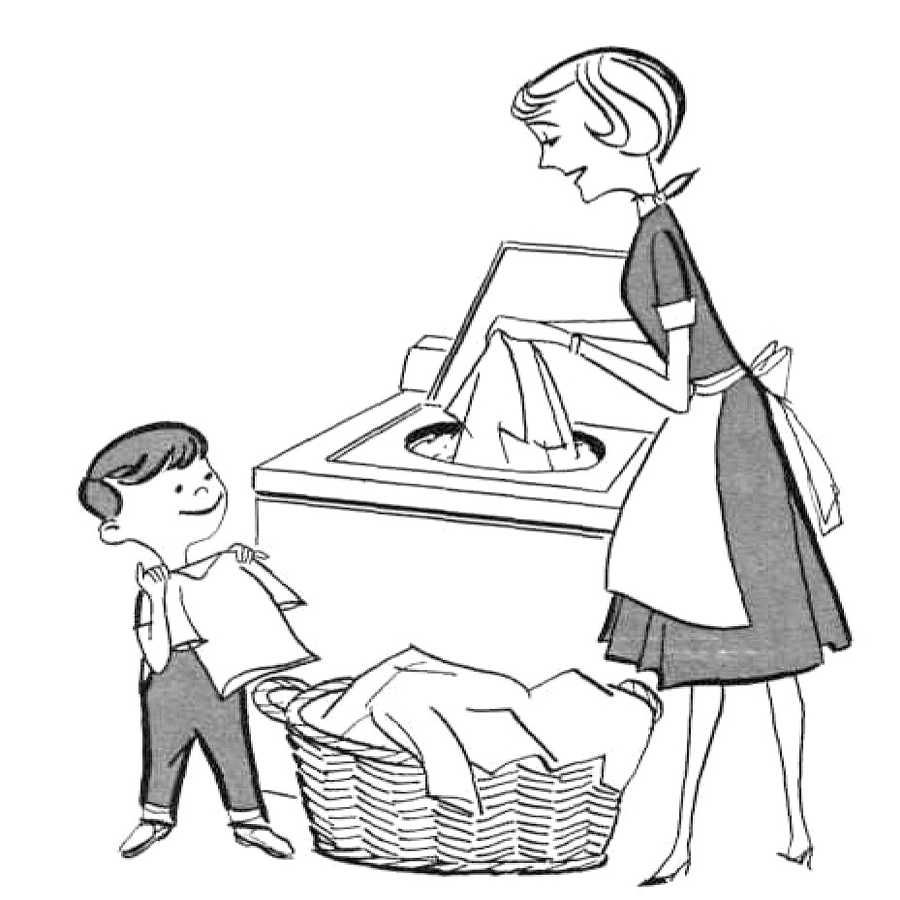 Be a Good Role Model
Make Time for Your Kids(kids misbehaviour and acting outs are basically attention seeking behaviours)
Communicate with your kids with respect
Enhance Your Child's Self-Esteem (giving acknowledgement, praising, allowing them to do things independently- All these will increase their self esteem; at the same time avoid belittling comments.)
Reward your Kids when they do Good(try to find something to praise every day)
Set Limits and Be Consistent with Your Discipline; practice time out (This help kids choose acceptable behaviours and learn self-control.)
Be Flexible and Willing to Adjust Your Parenting Style
Show That Your Love Is Unconditional
Know Your Own Needs and Limitations as a Parent
Common behavioural problems:
Tantrums,stuttering,Autism, ADHD, Conduct disorders and Learning disability are common early childhood problems, while Depression, Anxiety disorders, Substance use disorders and Eating disorders are the common adolescent behavioural problems,
Warning signs in children
Irritable, distractible children with poor scholastic performance points towards early childhood behavioural problems
Mood changes, intense fear, drastic changes in personality, difficulty in concentrating, unexplained weight loss, physical symptoms, and self harm behaviour- these are some of the warning signals of adolescent behavioural problems
What the parents can do?
Reach out to our kids…
Be an empathetic non judgemental listener…
Take history from his peers and teachers…
Give him unconditional support and instil confidence
Understand and accept this as like any other medical problem
Don't hesitate to take help from an appropriate mental health professional