Anorectal disorders are a group of medical disorders that occur at the junction of the anal canal and rectum. These disorders are very common in the UAE population due to the local climatic changes and lifestyle choices. Almost 50% of all people experience this problem at least once in their lives by the age of 50. 75% of these disorders will worsen and progress if not treated at the right time.
The 4 most common problems encountered by people are hemorrhoids,anal fistula,anal fissure and pilonidal sinus.Almost 50% or more of patients seen by a Surgeon in his daily practice constitute these problems.Most of these disorders occur due to wrong diet ( lack of fibre and fluids), wrong lifestyle( less physical activity),constipation,laxative misuse, weak connective tissues and other causes. Of these, hemorrhoids are the most common and constitute around 60 to 65% of cases.
People who suffer from these problems present with bleeding while passing stools,painful stools,discharge,itching,swelling and at times fever.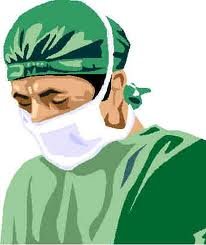 It is important for these people to see a Surgeon at the earliest to enable an accurate diagnosis and initiate early treatment to prevent further complications. Over the counter medications and creams are of limited use as almost all of these conditions present with more or less the same complaints, however the treatment is completely different for each one of them.
A proper history,physical examination by a Surgeon and relevant lab and other radiological tests may be required for a proper diagnosis and treatment of these conditions.
Till now, only traditional methods of surgery were available to treat these conditions causing a lot of pain, bleeding,large wounds and prolonged healing times for the patient. This prevented a lot of patients from seeking medical advice and undergoing treatment at the right stage.
However, with new developments in the field of surgery and rapid advances in technology, new minimally invasive modalities are now available for treating these conditions. Of these, Lasers offer the most effective, safe and reliable method for treatment.Lasers have a tremendous benefit over an open operation in that they are painless, almost bloodless, have a short operative time of 15 to 20 minutes, cause no anal narrowing or loss of stool control,have no muscle or skin damage, no need for insertion of stitches or other foreign bodies and subsequently have much faster healing time. Patients can return to their normal work and activities in 4 to 5 days time.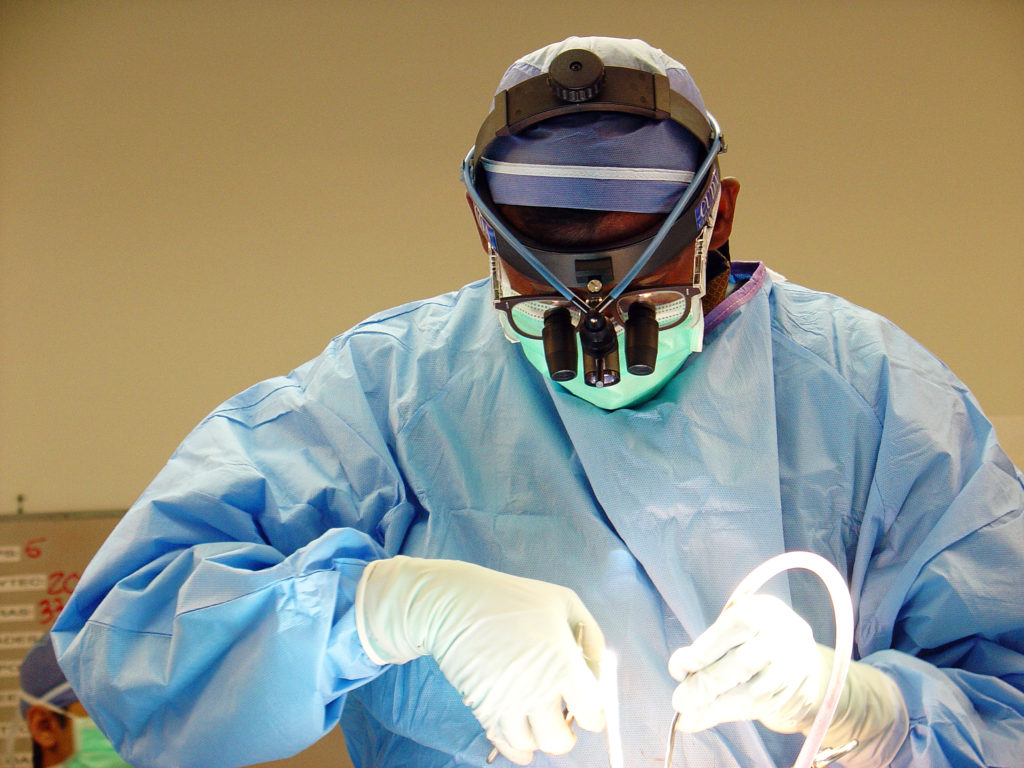 These however, need to be performed by experienced Surgeons who have undergone extensive training in this specialty and have the know how and technical expertise.
Patients who suffer from these disorders should take full advantage of this new option available to them with the host of benefits it offers. So, my advice to those with these problems is " Act now ,don't suffer in silence!"