The World Health Organization estimates that over 800,000 people die by suicide each year – that's one person every 40 seconds. Up to 25 times as many again make a suicide attempt. There are many, many more people who have been bereaved by suicide or have been close to someone who has tried to take his or her own life. 'Connect, communicate, care' is the theme of the 2016 World Suicide Prevention Day. These three words are at the heart of suicide prevention.
CONNECT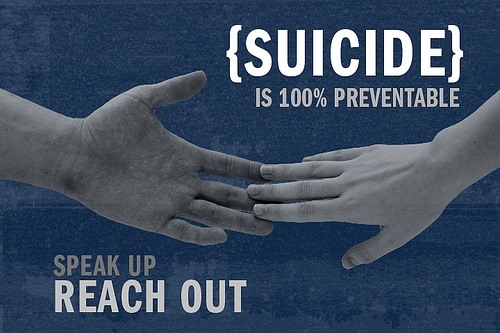 Social connectedness reduces the risk of suicide, so being there for someone who has become disconnected can be a life-saving act. Connecting them with formal and informal supports may also help to prevent suicide. Individuals, organisations and communities all have a responsibility here.
COMMUNICATE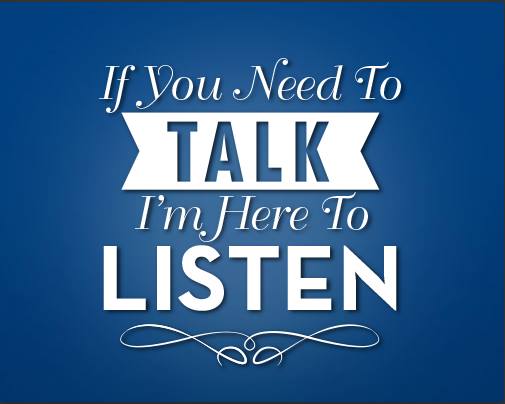 Open communication is vital if we are to combat suicide. We need to discuss suicide as we would any other public health issue if we are to dispel myths about it and reduce the stigma surrounding it. Equipping people to communicate effectively with those who might be vulnerable to suicide is an important part of any suicide prevention strategy. Showing compassion and empathy, and listening in a non-judgemental way is very important.
CARE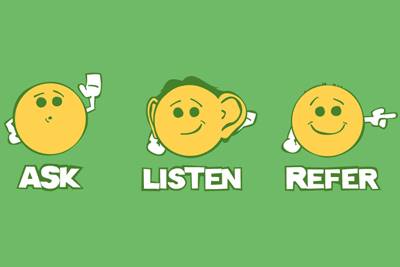 All the connecting and communicating in the world will have no effect without care. We need to ensure that we are caring ourselves. We need to look out for others who may be struggling, and let them tell their story in their own way and at their own pace.